Our Mission
To provide peace-of-mind knowing you have what you need for your growing family.
Our History
Tykes2Teens Consignments was founded by two friends in 2007. Their goal was simple: provide affordable, gently-used children's clothing, toys and equipment to consumers in the local Central PA area. Just like the families we serve who have changing needs, we as a company also needed to change and adapt. Over the years we have grown in size and scope. We pride ourselves on listening to the needs of our customers and work hard to continue the tradition of our founders while also expanding to accommodate our budding consignor base.
In the spring of 2016, we became a fully family-owned and operated small business and slowly began revamping our look to reflect our new owners' personalities. A few of our recent exciting enhancements include: acceptance of items geared toward our growing young adult demographic; a move for our fall 2019 sale to a much larger space at the Camp Hill Sports Center; and a redesigned website we hope will be a resource for all members of the Tykes2Teens family. As we look toward the future we see nothing but exciting opportunities and welcome you to join us.
Meet Our Team
Maryann K. – owner since 2011. Maryann is our consignor guru and ultimate mentor. She can answer any question you may have from item pricing to tagging. She works hard to make sure consignor items are appropriately arranged to make shopping as carefree as it should be. She also runs our Facebook page and posts all of our wonderful contests.
Jennifer F. – owner since 2020. Jennifer is no stranger to Tykes2Teens as she has been helping out at sales since her sister Maryann became a partner in 2011. Jennifer is our vendor and volunteer coordinator. She works hard to line up our vendors for each sale and helps other small businesses grow by introducing them to our own customer base. She also works with our volunteers to ensure that their time spent at our sale is fun and rewarding!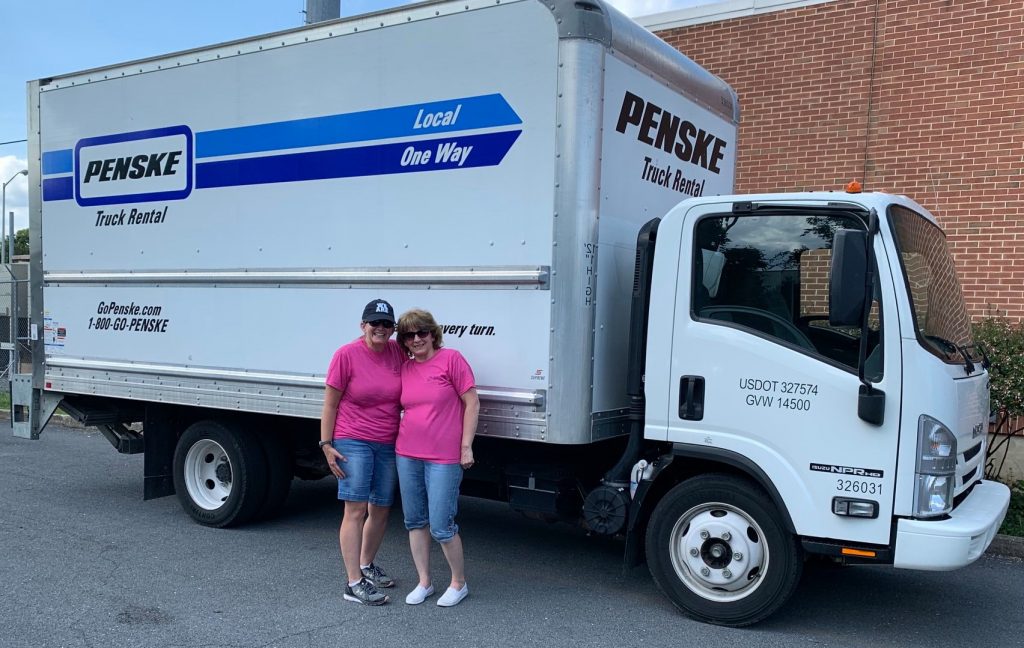 Jennifer and Maryann, sisters, moms, co-owners of Tykes2Teens